The perfect tool for Schools and Universities that want to accompany students with Dyslexia in their learning path.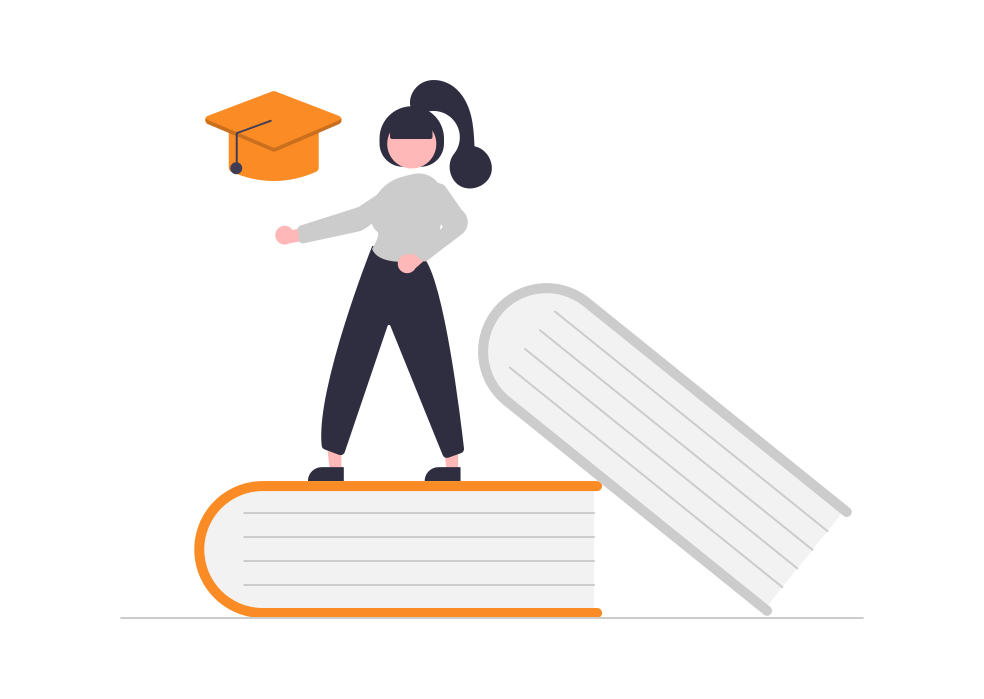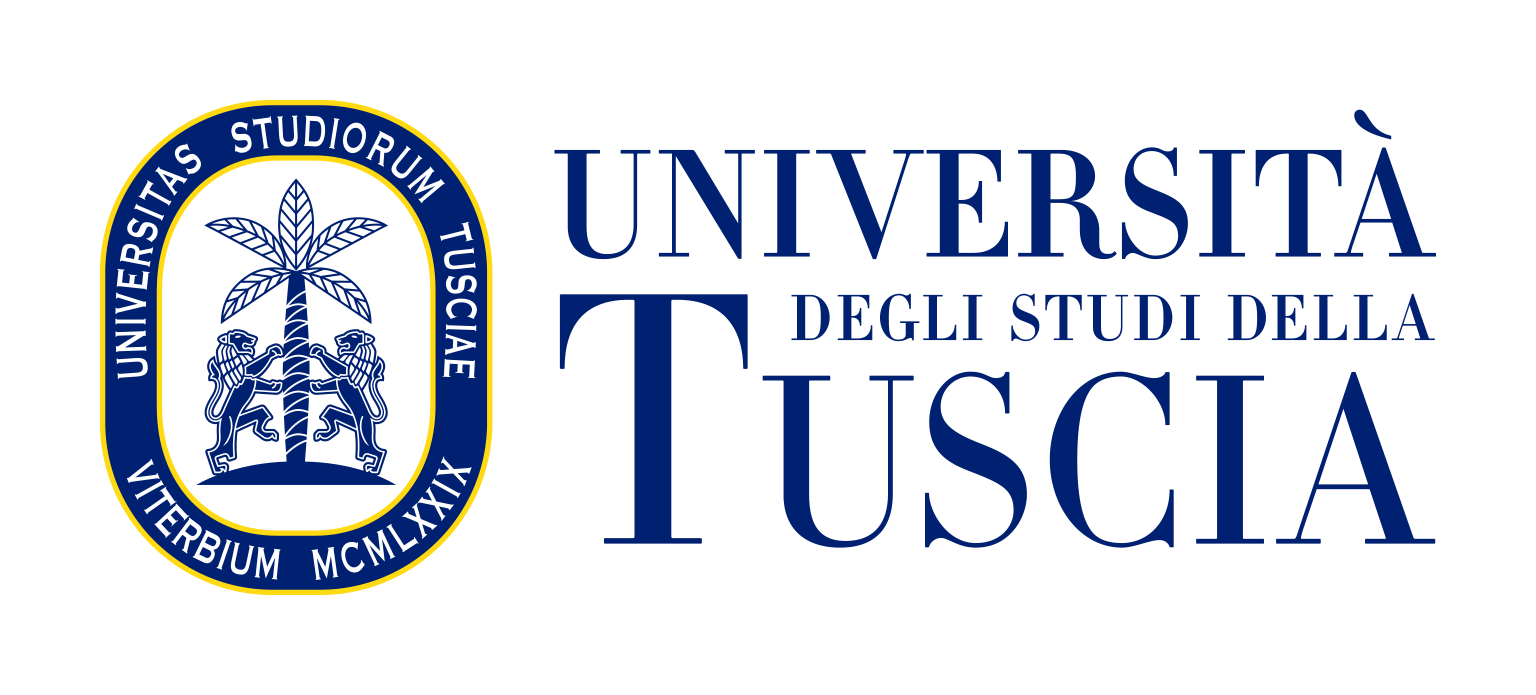 Reasy helps to study any document in a personalized way
Su computer, smartphone e tablet Trasforma il file di testo o la foto degli appunti in un documento con font ad alta leggibilità e modificabile secondo le necessità. Si possono caricare testi in inglese, francese e spagnolo. Cerca il significato di una parola, evidenzia parole o singole lettere con un colore, modifica il font (tipologia, grandezza) e l'interlinea del testo. Ascolta una parola, una frase o l'intero documento di testo. Disponibile in italiano, inglese, spagnolo e francese. ASSOCIAZIONE IMMAGINE A UNA PAROLA
Seleziona una parola e scegli l'immagine da associare tra quelle disponibili. Ogni volta che selezioni la stessa parola, apparirà quell'immagine. DISEGNO DA ASSOCIARE
A UNA PAROLA
Disegna un'immagine che preferisci da associare a una parola e scegli i colori da usare. Ogni volta che selezioni la stessa parola, apparirà quell'immagine. CREAZIONE DI MAPPE CONCETTUALI
Costruisci una mappa concettuale a partire da un documento di testo. Reasy guiderà l'intero processo generando la struttura.
People, values and mission 
Every student with Dyslexia has everything they need in one environment
Tutto l'ecosistema di apprendimento (Moodle, Google Classroom), qualsiasi piattaforma universitaria e pagina web diventano accessibili con un click. Reasy is an inclusive tool that aims at bringing out each student's strengths and uniqueness.
Dyslexia is a neurodiversity, a way of thinking outside the box.
It's a characteristic, not a disorder..
THANKS TO ARTIFICIAL INTELLIGENCE ALGORITHMS, ACCESSIBILITY IS FOR EVERYONE
Supporto completo per lo studio
Reasy racchiude più strumenti al suo interno diventando un supporto completo per lo studio di ogni studente con Dislessia, tramite app ed estensione Chrome.
Contact us to find out how to use the available funds and to get a custom quote
Send us an email and we will reply quickly