We want to make learning accessible to people with Dyslexia by developing innovative and inclusive tools, which will enable them to express their uniqueness, for the benefit of society
We are a group of people with multidisciplinary skills and different backgrounds, brought together by the desire to make a difference in other people's lives.
We love to work with passion and fun, which are paramount for us to achieve any goal.
With the European project Vrailexia, we have developed a tool that arises from an objective difficulty of students with Dyslexia, but which can become an opportunity of improvement for everyone.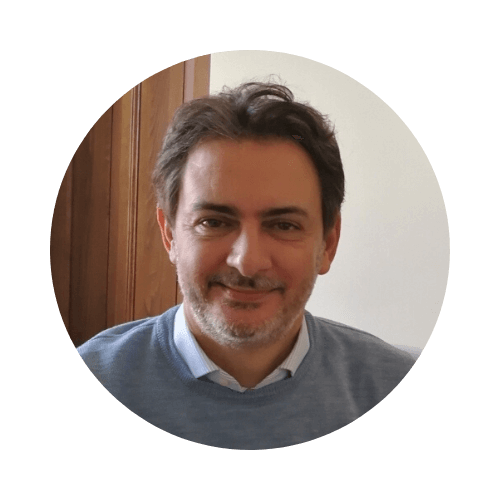 Full professor of electrotechnics
Relations with schools and Istitutions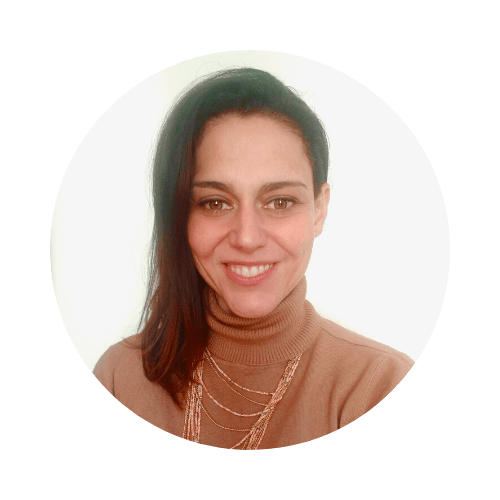 Project Manager
Internationalization Manager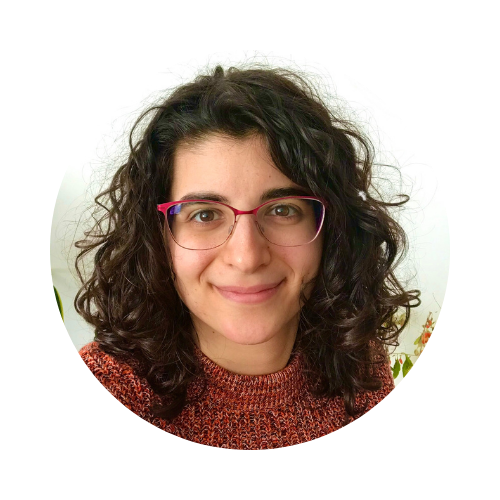 Social Educator
Communication manager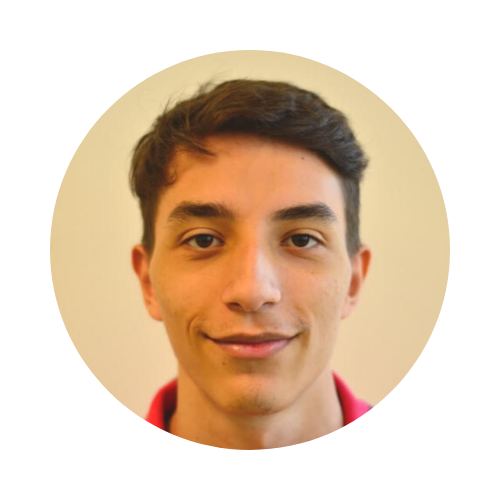 Full-stack developer
Chief technical officer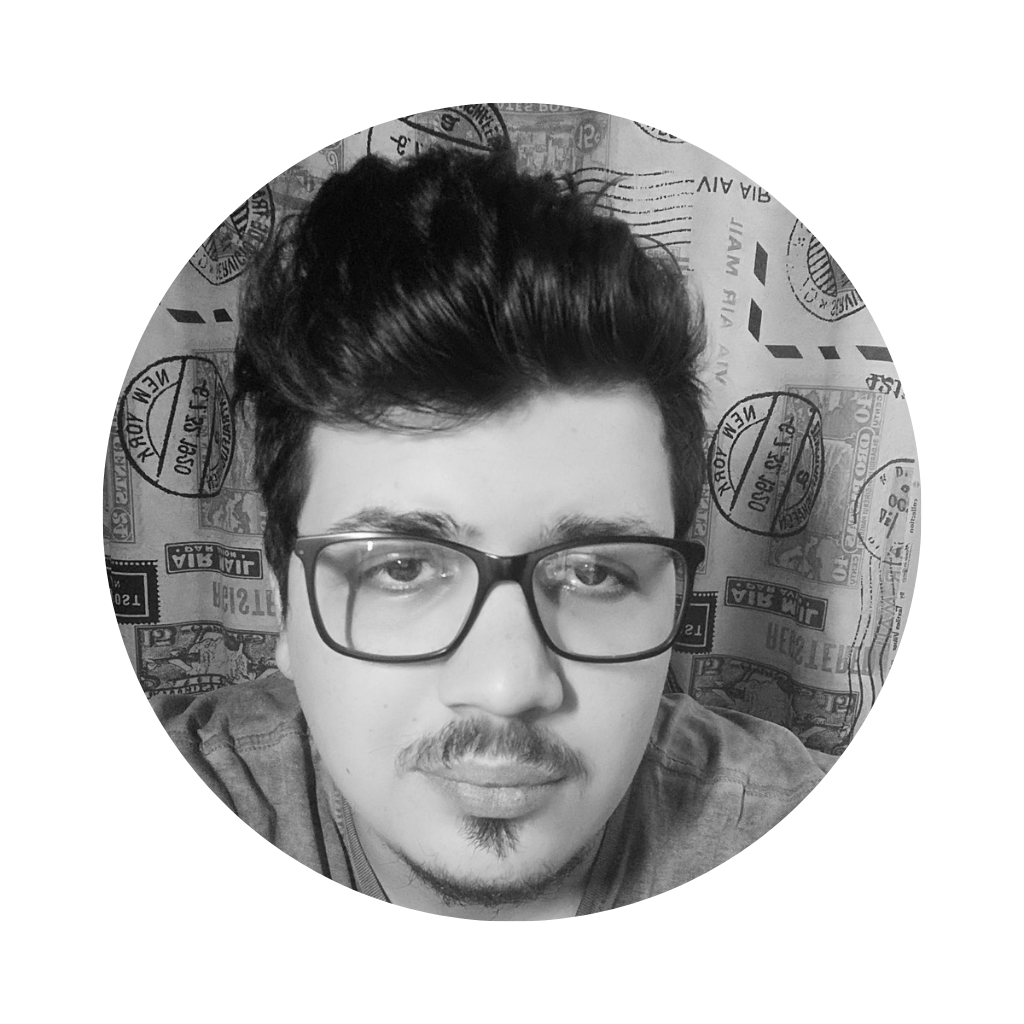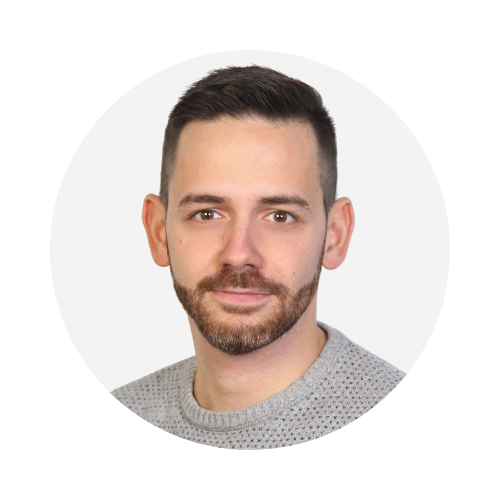 Assistant professor of biomedical measurements
Research project manager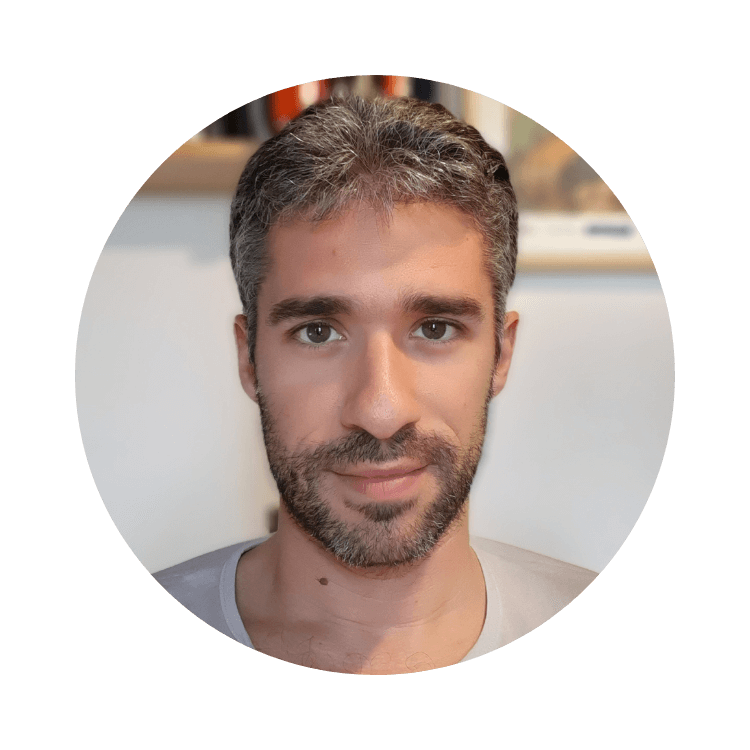 Assistant professor of computer engineering
research and development manager
Accessibility
We believe in the importance of developing accessible and inclusive tools meant for everyone in different contexts, without distinction.
Inclusion
We believe that every person, put in the proper conditions, should be able to freely express their strengths and uniqueness.
RELATIONSHIP
We believe in the importance of actively involving the the recipients of our technology, in order to build valuable tools together.
Ethic
Our decisions and actions must be based on the respect of the recipients of our technology, as well as on the values we believe in.